BLUFFTON — Nearly $15 million of public funds brought the Culinary Institute of the South to Bluffton's Buckwalter Place, where 300-plus students can now study one of three main disciplines.
Staffed by four full-time instructors, the 30,000-square-foot school features six classrooms, two teaching kitchens, a baking room, a lecture theater, café and restaurant. The school is the Technical College of the Lowcountry's fourth campus in its network of South Carolina-based community colleges.
Classes started Jan. 10.
According to Culinary Institute of the South Dean Miles Huff, the majority of culinary students end up working where they went to school after graduation. With Bluffton, Hilton Head Island and Beaufort becoming culinary destinations, the area was ready to join Myrtle Beach and Charleston as coastal South Carolina cities with culinary schools.
In fact, members of the industry reached out to the college, saying they were in desperate need of trained culinary professionals.
"Bluffton is the second fastest growing place in South Carolina right behind Fort Mill, which is a suburb of Charlotte," Huff said. "So it's a perfect timing to have a culinary school in this area to support the hospitality (industry) as it's growing tremendously."
An Air Force veteran and Johnson & Wales University graduate, Huff brings experience to the new school after most recently serving as the culinary coordinator at the Culinary Institute of Charleston at Trident Technical College.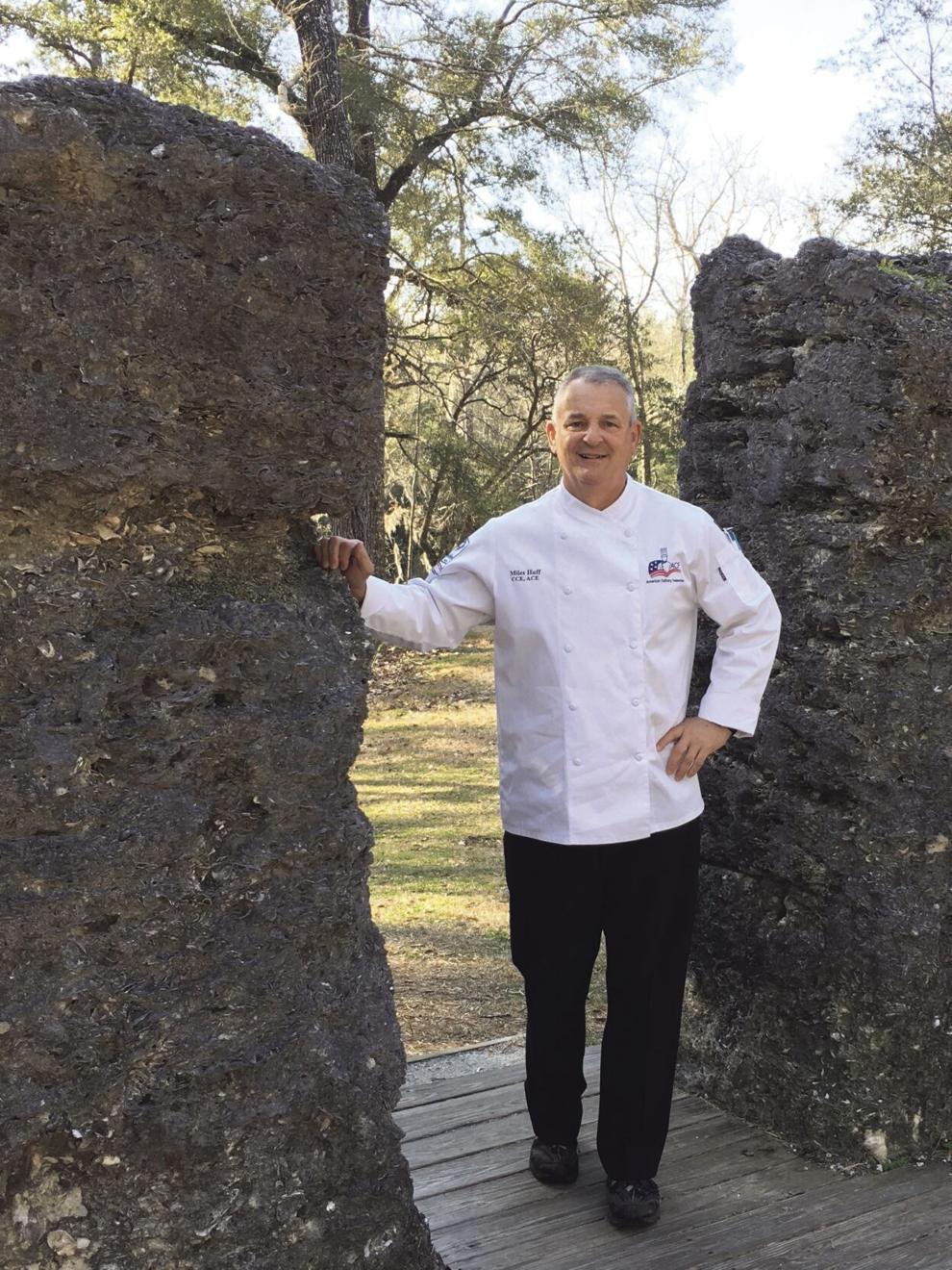 This experience and knowledge of the Bluffton area helped him develop the course load for the school's three degree programs, areas of study he said will best prepare students for the local workforce. Each degree program has 10-week internships built in that can take students to a local restaurant or potentially somewhere outside the state, like Florida or even Spain and Italy.
Associate degrees and certificates are available in culinary arts; baking and pastry arts; and hospitality and tourism management at the Culinary Institute of the South.
"We do encourage that they do try to venture into both … just to be more well rounded culinarians," said Department Chair Jacqueline Orak, who will lead the baking and pastry program at the school. "So we do stress multi-discipline across the board."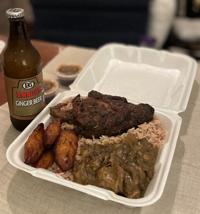 At the Culinary Institute of the South, each student has their own workstation, and the kitchens are equipped with smart ovens, smart fryers and combination ovens that can cook up to six different proteins or vegetables at one time using multiple temperatures.
"So our students get to work with that technology and learn how it works," Huff said, describing other hands-on opportunities at the school. "We have a restaurant that's open to the public; we also have a café that's open to the public. So take the café for example, students will learn how to use Square, a point-of-sale system. So they'll not only learn theory of management, but they'll learn how to run an actual business."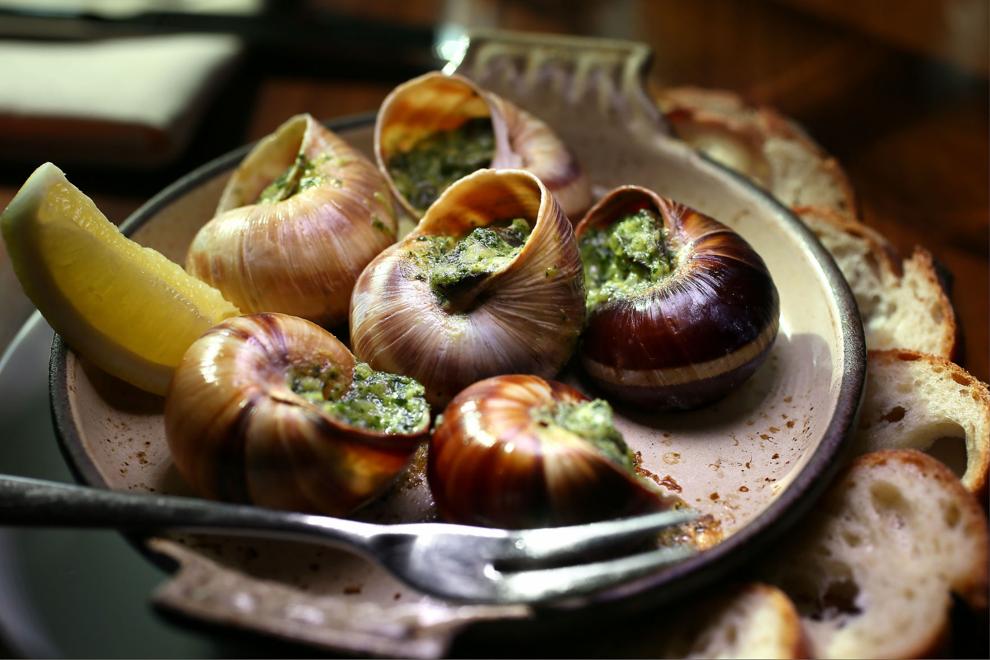 The school, a $15.3 million project, was funded with $11.2 million from Beaufort County, Beaufort County School District and the Town of Bluffton. These funds came from hospitality taxes, according to a school representative. The state of South Carolina contributed $3.5 million, and $625,000 was raised from private investors and donors.
In the future, the Culinary Institute of the South's FOODseum will attract more food enthusiasts to the Bluffton compound. The interactive museum, set to open in 2022, will celebrate Southern cuisine through rotating exhibits, seminars and cooking demonstrations.
Reach Parker Milner at 843-830-3911. Follow him on Twitter @parkermilner_.